Hi All,
I thought I'd share some models I've been working on - I find the 3D printer a great help in designing night vision equipment.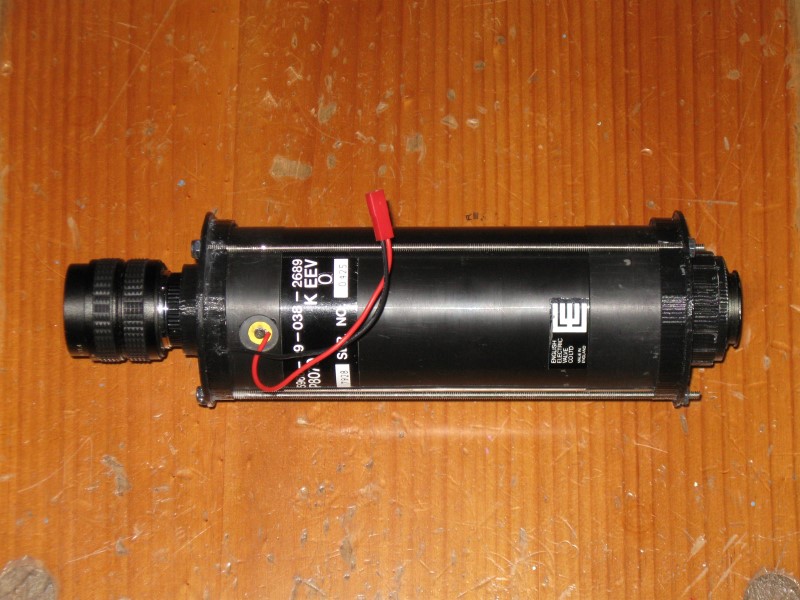 A 3D printed Night Vision housing for a CASCADE tube surplus military tube. The 3mm rod holds it all together. A metal thread for the front lens is an interference fit.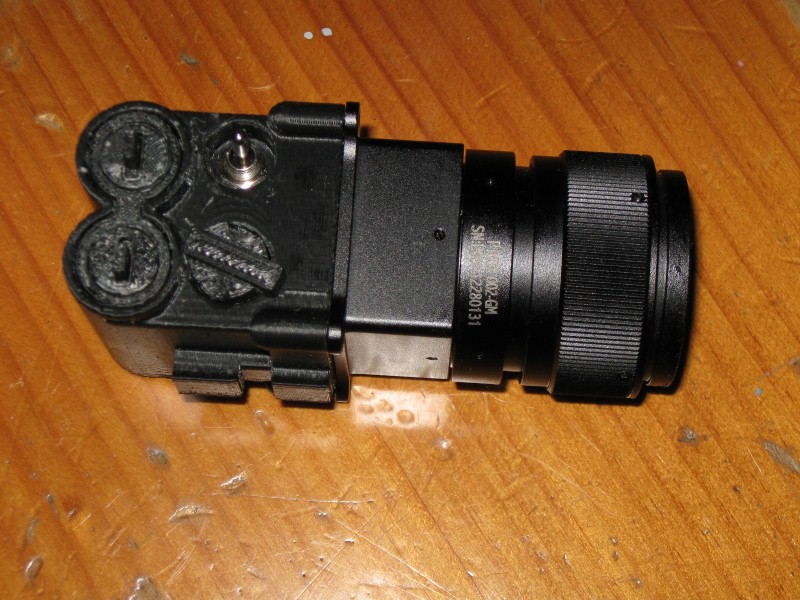 A video monocular. ( 800x600 VGA helmet-mounted display )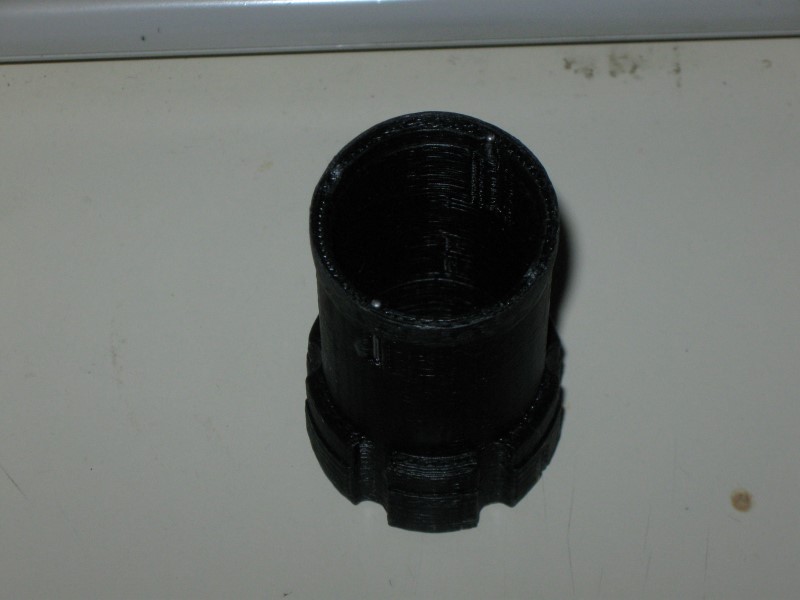 An optical spanner/wrench.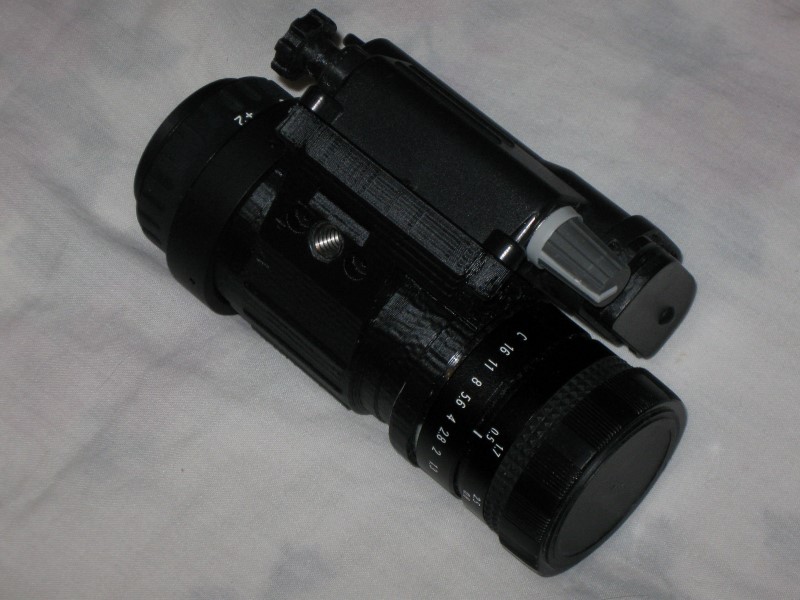 A modified PVS-14 to take C-mount lenses. ( body is printed )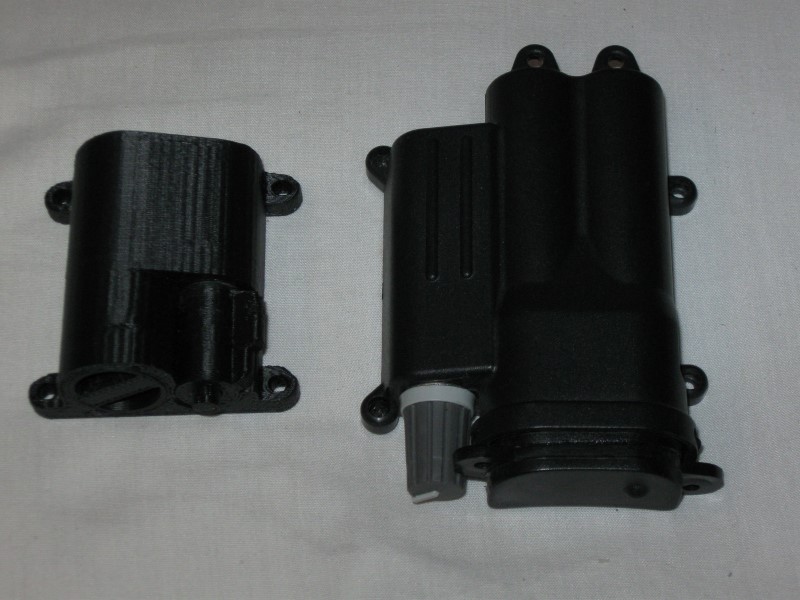 Ultra-compact battery housing and switch box - Next to a larger commercial part ( actually, a fake version of a commercial part )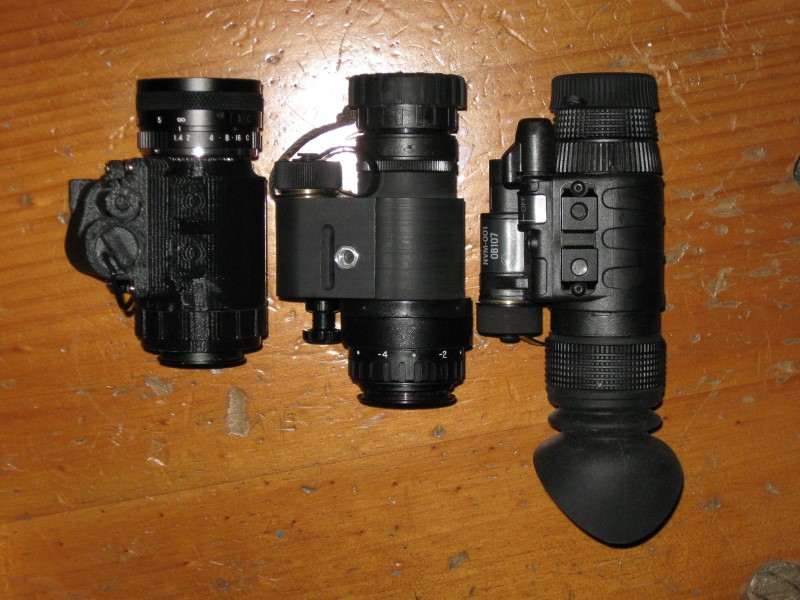 Ultra-compact monocular - the one on the left. Lots of moving parts in this...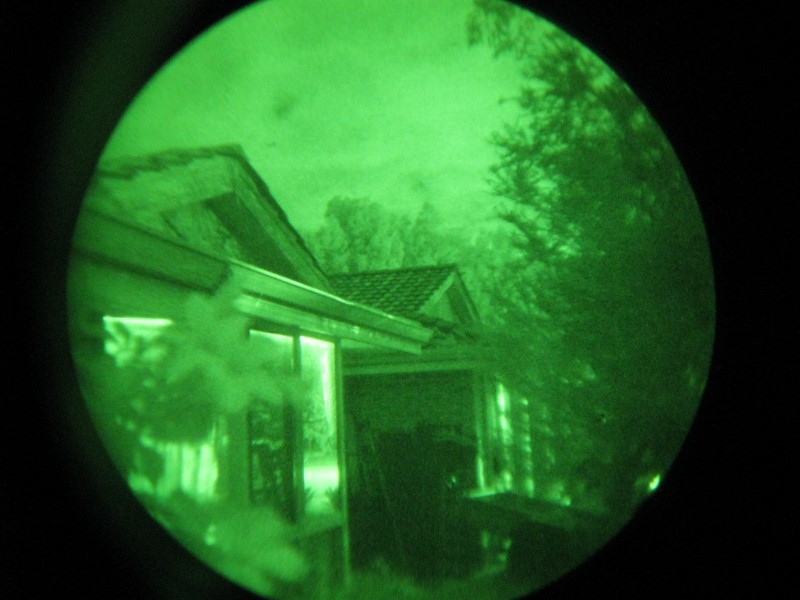 It produces images like this... ( Yes, this is taken from the printed monocular )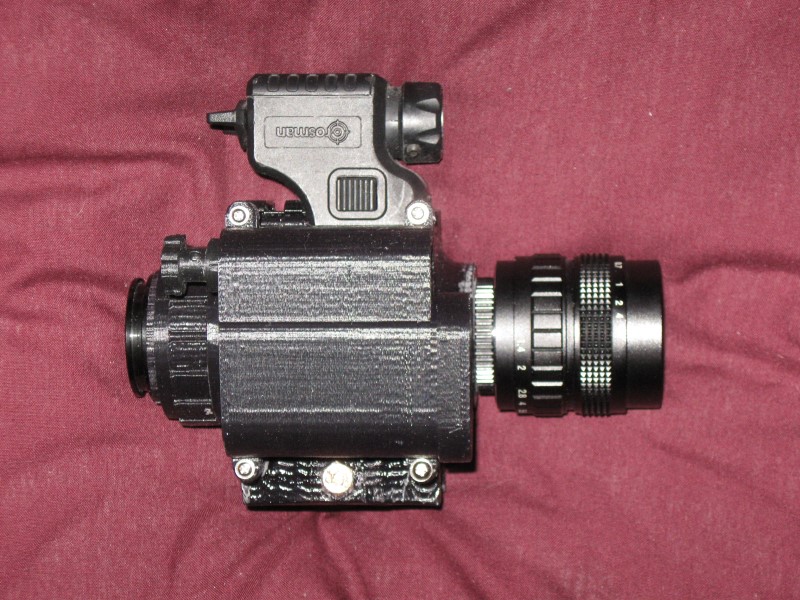 Gen2 Monocular setup ( with a laser on top )...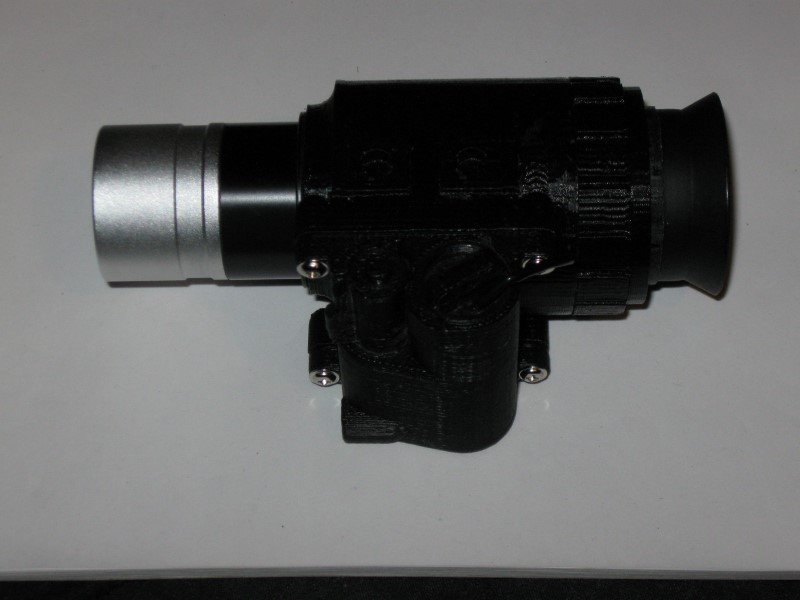 Special night vision scope for use with telescopes for watching very dim parts of the sky...
All printed with an UP Mini....
And just to show how detailed a design it can print... Those threads are 16 tpi, with 8 indexes... Work perfectly.
Generally I try for 2mm wall thicknesses, but I find down to 1mm prints fine. I used to lathe stuff up, but find the Mini has pretty good strength and creates very good quality parts. 0.1 difference in dimensions is enough to provide a tight fit between parts. ( Horizontal plane ).
Regards
David