Hello,
I just got my upbox+ after having the original up printer for couple of years. I had problem with sides of the print piece warping and tru manual leveling, now it is perfect. But this time I am having the following problems: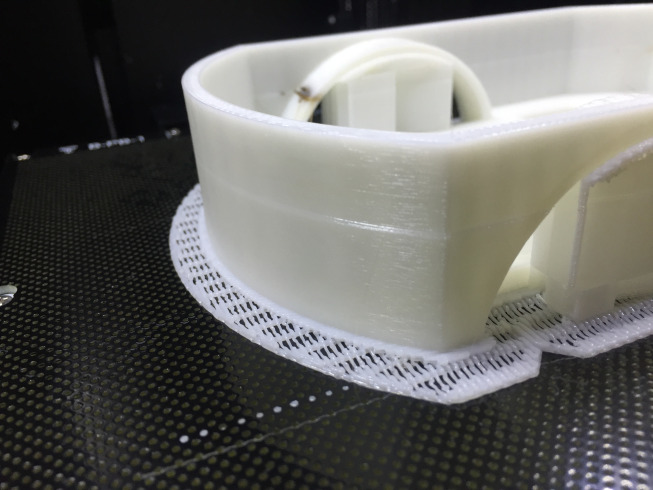 as you can see there is a line in one of the layers? what might have caused it?
another picture: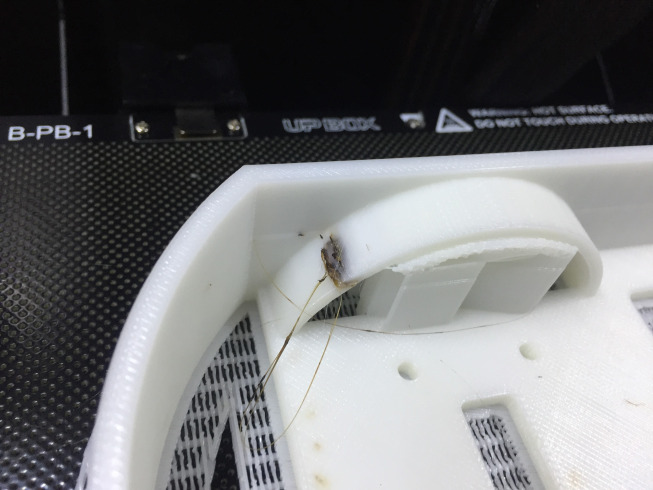 as you can see there is little damage in the part, and it seems that the horizontal line is also at the same level. so whatever happened there, affected couple of layers but then the print continued.
Any ideas/help/recomendations greatly appreciated.
Best regards,
Can