The Kustom Ktronik Printing Center:
Temp controlled ambient air.
Negative air pressure system. (fan and filter in top of box)
Temp controlled ducted air for main board.
Carbon and dust filters.
LED lighting
12 position temp control over nozzle temp
Kustom boltless filament roller w sealed bearings
Kustom box w door
coming / not installed yet:
LED fan on main board air intake, show temp in colour.
warm side heating for temp controlled ambient air. (more a winter thing)
webcam for remote monitoring.
notes:
filament roller off the unit so to stop unit shaking the filament loose on the roll.
neg pressure system so the carbon filters work in the correct direction and kills the ABS smell, and air intake comes from outside, thru the units main board or from below air intakes near floor, both intakes thru dust filters.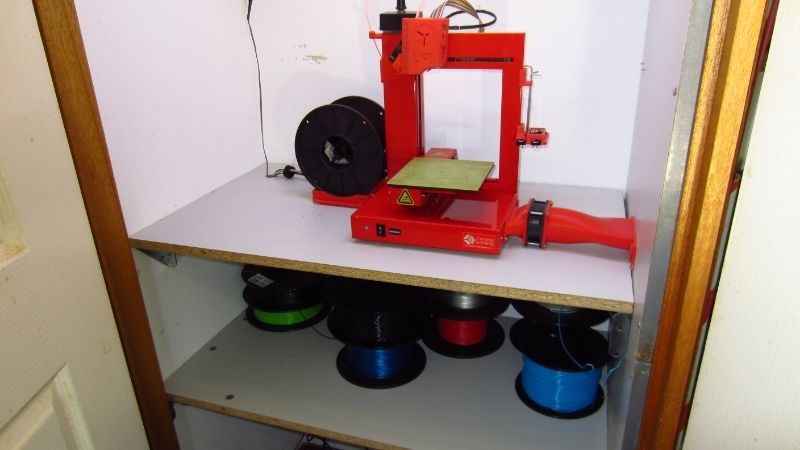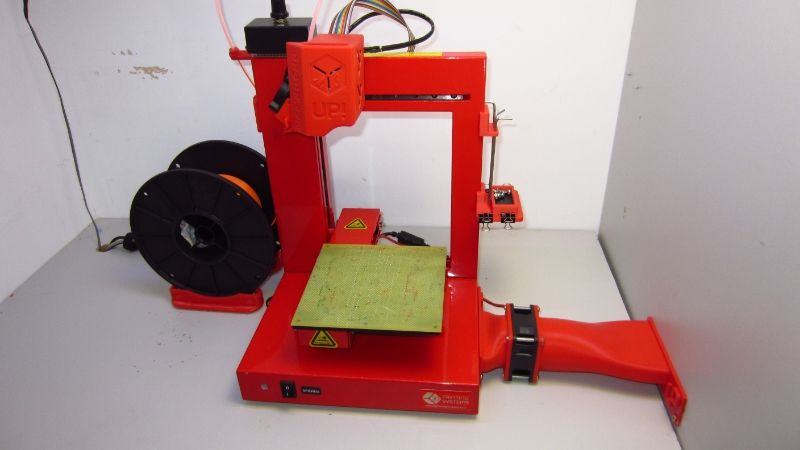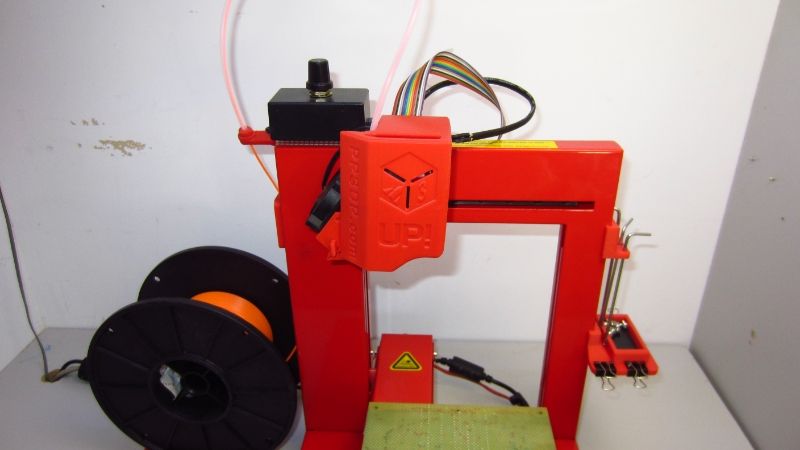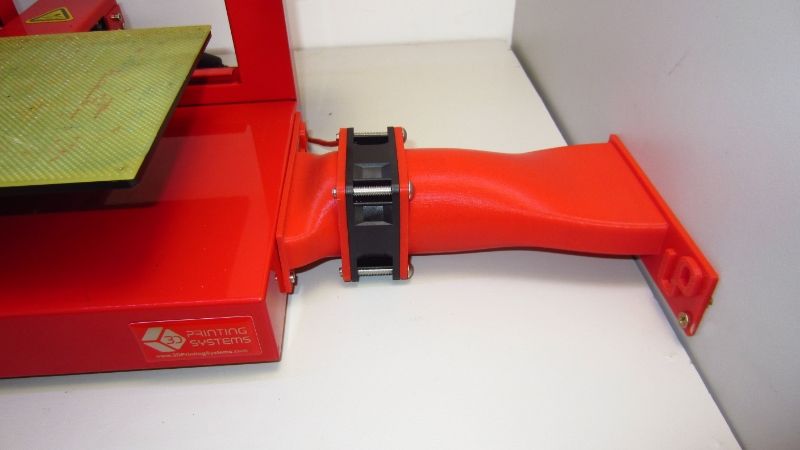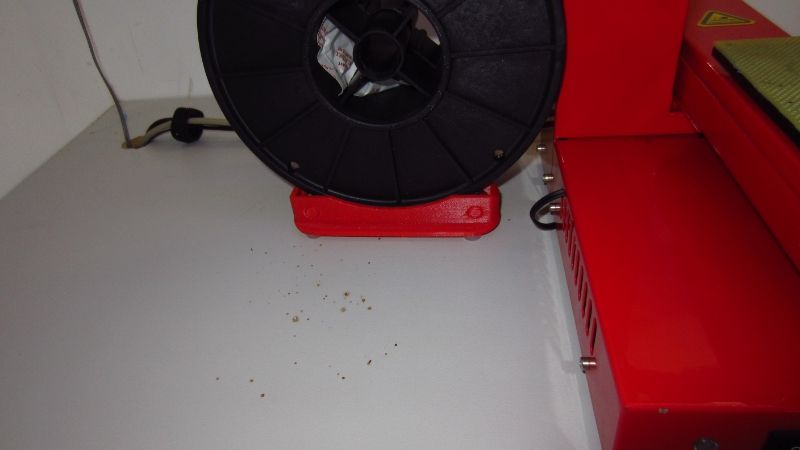 Now I have a good environment for printing, I can start working on UP unit itself... more soon
K