I recently had a large job for a customer, consisting of about 32 parts, many of which were over 200g. I chewed through 4.5 rolls in 10 days of 24/7 printing. At the end there was approximately 1kg or waste from rafts and support!
Here is a picture of the largest part which I had to split in two due to its size. It was printed at .2mm but maximum fill. Each side took around 12-15 hours. One side weighed 300g the other 320g, making the wheel once glued 620g. This is the largest print I've ever done on the UP.
There was a small amount of warp which had to be sanded, but not bad for such a large part. All prints were done in an enclosure to reduce warp and lifting.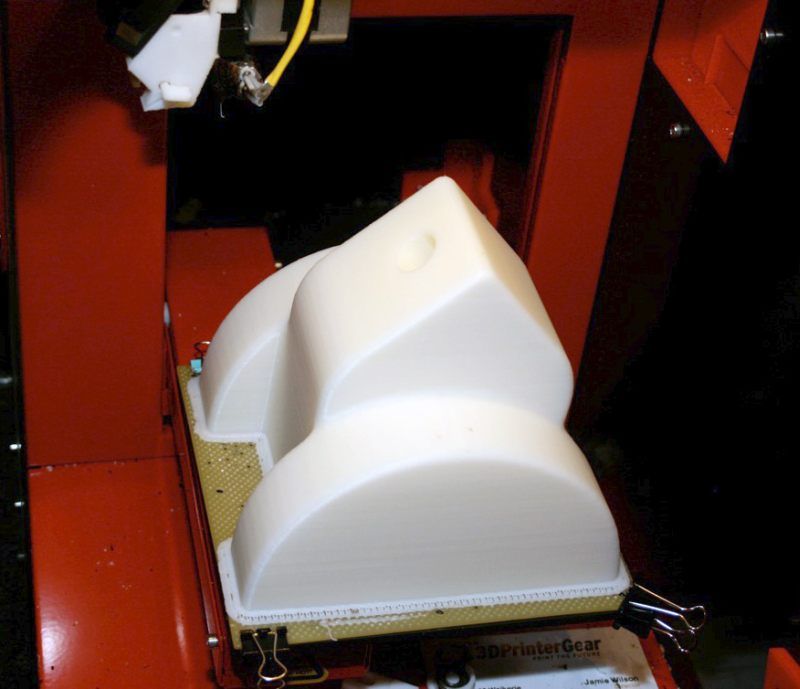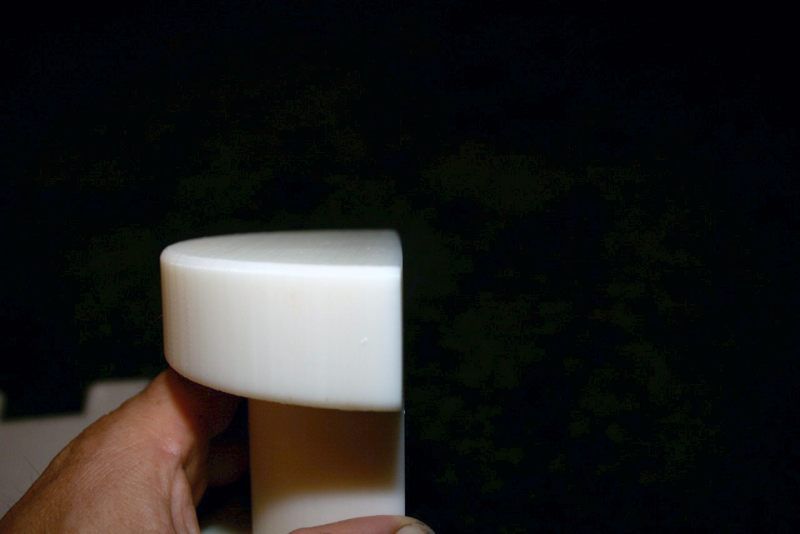 The finished part.