So I was converting my Up Plus to an arduino mega + ramps that I sort of blew up and was reading about the SKR with 32bit and decided to go for that.
It's still a bit of a mess but it's working and printing pretty nicely. Next step is to add some cooling in the bottom and adjust the hole pattern so I can put it in there.
Also thinking about making another print head for bowden with an E3D V6 so I can also use more standard nozzles (the design is not finished yet just a rough model in the picture).
Here are some pictures and included the marlin configuration for if others would want to do something similar.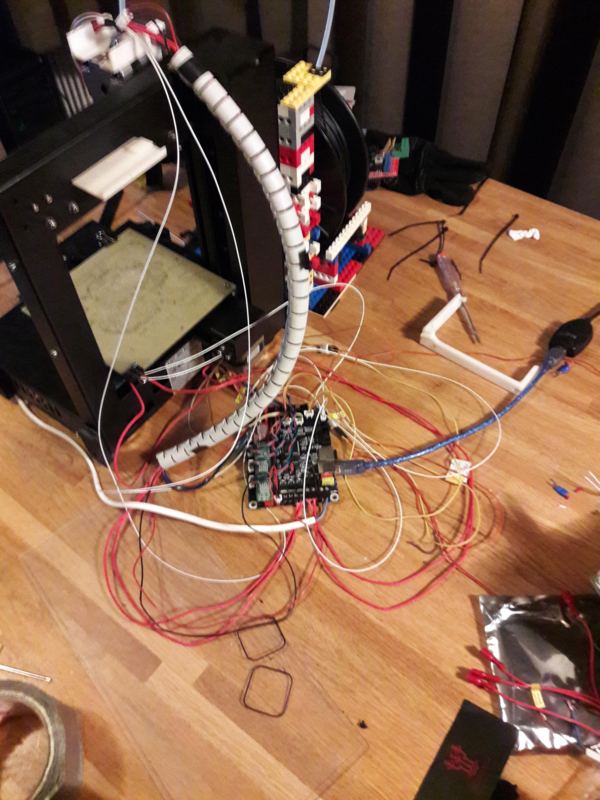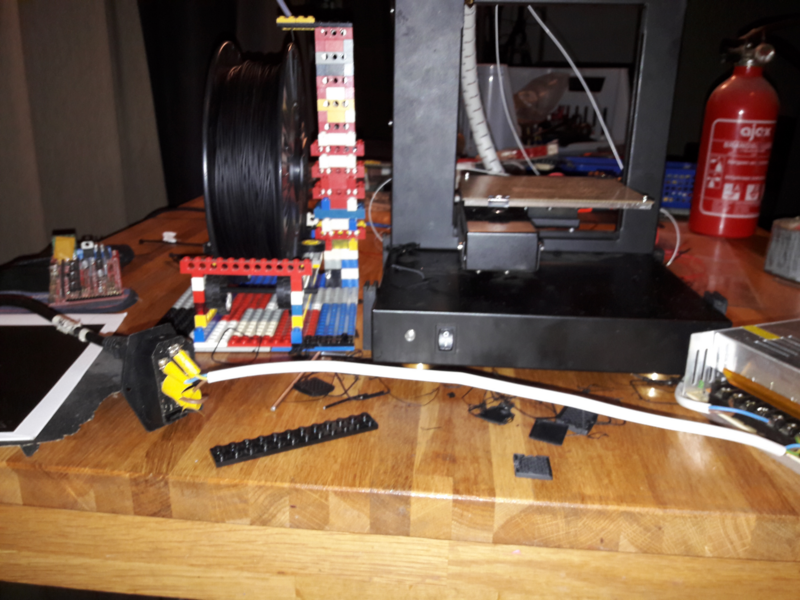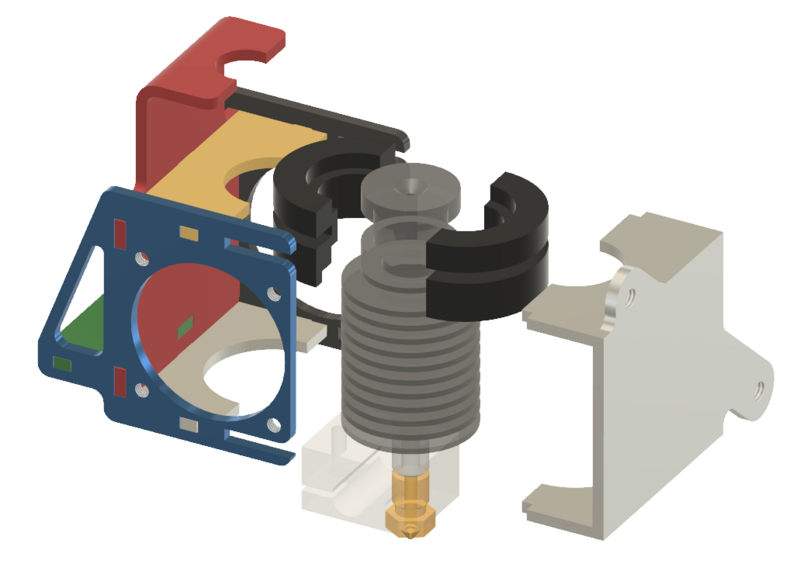 My marlin 2.0 configuration.h
https://pastebin.com/W2WAmuLC
I might forget this post so if you have any questions if you try to do something similar feel free to contact me on discord Alx#4822