Does anyone have pics so i know for sure what the new one looks like? I'm scared to do something without being sure, but I really want to print this weekend.
Here's some pics of my printer, if that helps: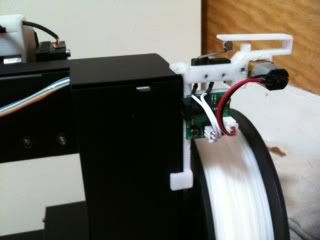 Also, for those that aren't familiar with the male-male cable, it has the same connector as the 5V power supplies, but has them on both ends. All I know is that I have 2 5V power supplies and one male-male cable and no clue which configuration I need. Worst case, what order of "guess and check" could I use so that I don't fry the motherboard if I'm wrong?