Well it took a little trial and error to get this, and I still had a part on one side that frayed a little. (other side obviously!)
Over all it came out well. I tried reducing the support angle to 10 degrees, but that didn't work, so I settled on:
30 degrees
.2mm
fine
space 8lines and area 15mm2
Print time ~18 hours
on the table, with lots of support
after 45min clean up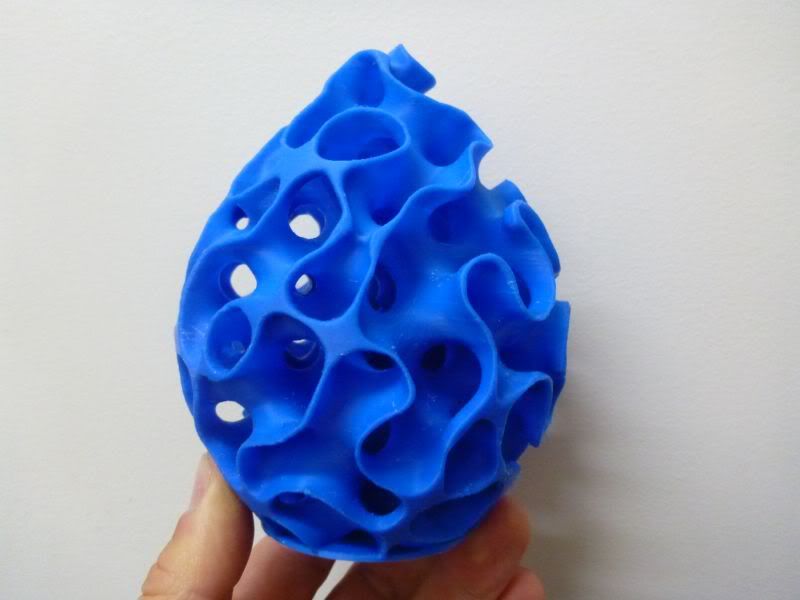 Big thanks to Dizingof!!! again.
http://www.thingiverse.com/thing:20392