Fridge light end cap.
Posted: Wed Aug 15, 2012 8:41 pm
This is one side of a fridge light end cap I made. The length of the part is approx 180mm, so it was printed in two parts and welded together. I used a spray putty designed for plastics and then followed up with a bumper repair paint. I quite like the rough effect it gives, it is similar to the original part ( which I don't have sorry) and also does an excellent job of hiding any imperfections.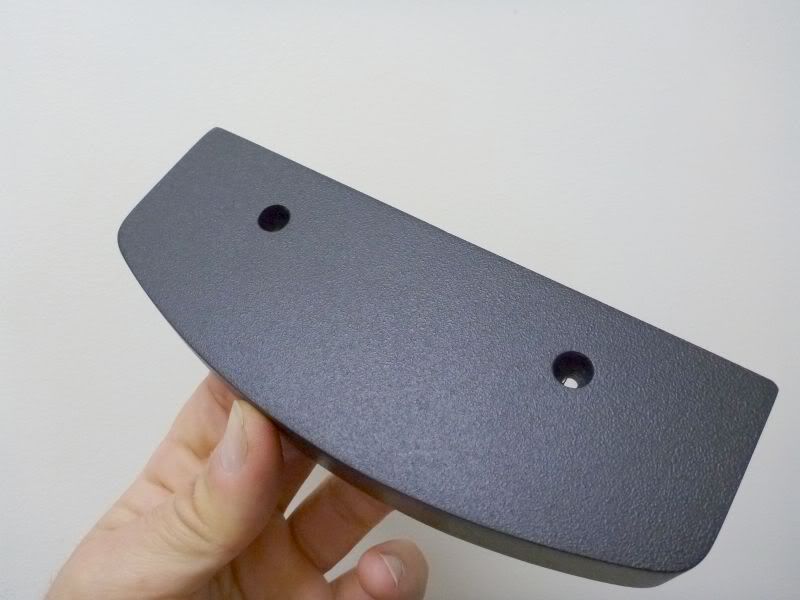 A look under the skirt, so to speak.