Hi all,
New upper here from the UK just outside london, i'm a 3rd year undergrad studying structural engineering and through that found the world of 3d printing and just couldnt resist.
Took alot of too and throwing between the other printers on the market, but I definitely made the right choice going with the Up Plus, which I received about a month ago from Denford.
For a user with no experience the up plus was so easy to setup and was printing in no time. Below is some pics of the prints I have done so far
This was my second print which i was very happy how it turned out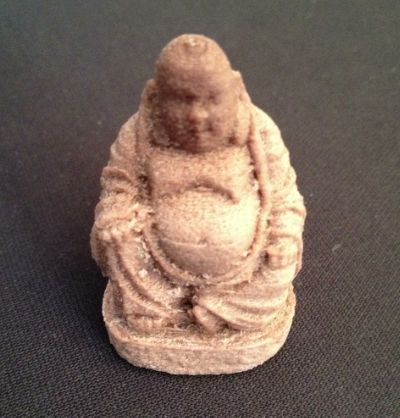 This one I printed with laywood on the PLA setting and turned ok, its a bit rough around the edges but i think thats because its quite a small object.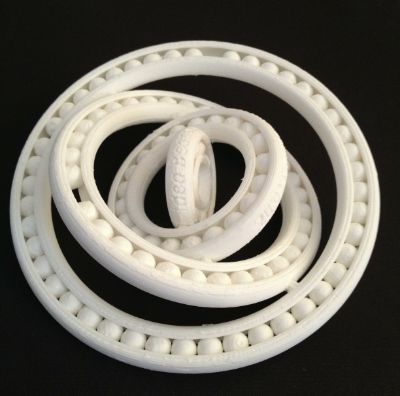 And finally the monster of a ball bearing which took around 5 hours to print but was well worth it.
Overall i'm very impressed with printer and could not fault the quality.
Thanks
Ryan